There is nothing that makes me more angry than people denigrating creative people and creative pursuits.
My sister has a doctoral degree–she's a veterinarian. She does real, good, work saving the lives of animals and by extension, their families.
Last week I wrote a sonnet about AC/DC, and it was pretty good.
There is a clear discrepancy between what we do. One of us saves lives, the other writes dick jokes and stories about ghosts and superheroes. We get, from outsiders, some flack about the differences between us in all areas: the pay, the honor, the prestige, the ridiculousness.
Yet, my sister has never once judged what I do. She thinks what I do is just as important as what she does, albeit in a very different way.
Saying Yes to creative professions is really really hard. You are subject to so much criticism (good, bad, and trolling) and failure and pick-it-all-back-up-again-and-try-a-new-way. But when you do say yes, when you work hard and try and give it all you've got, it can be so beautiful.
Don't take it from me, though. Take it from these guys.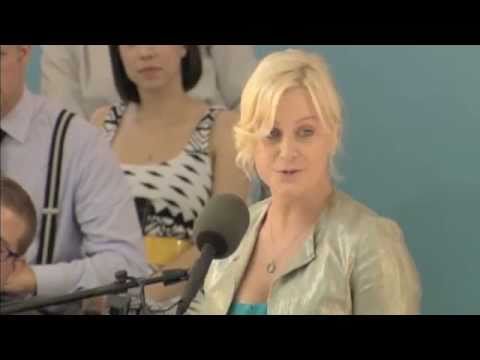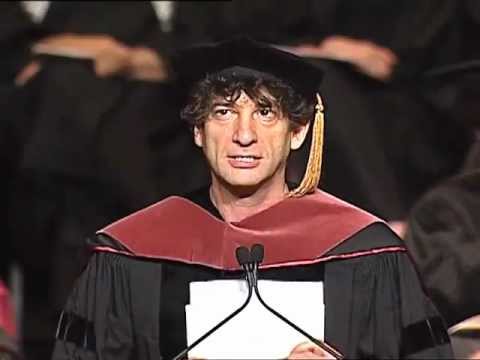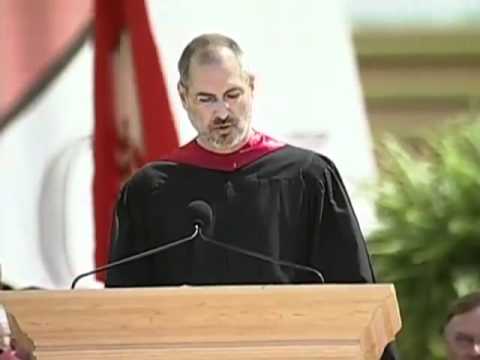 { 0 comments }