Rick and Morty is my latest television/internet obsession.
It's from Dan Harmon, who you may know as the intensely insane but also kind of genius creator of Community, who is hilarious and presents characters and concepts in the best possible ways.
Imagine if Doc from Back To The Future was a alcoholic savant and Marty was a complete idiot. Now add in celebrity voices and alien customs, and it's the best show in the world.
You can watch episodes on YouTube (if you catch them the day they're released) and on Adult Swim.
Happy Friday!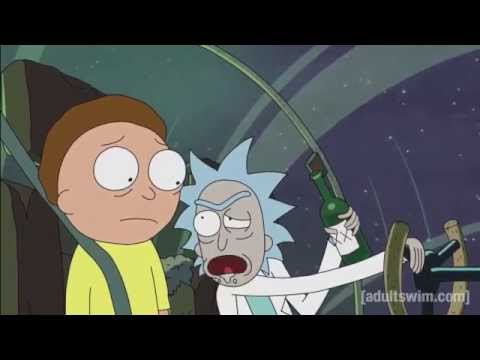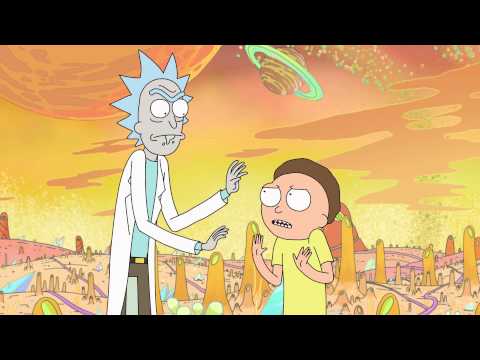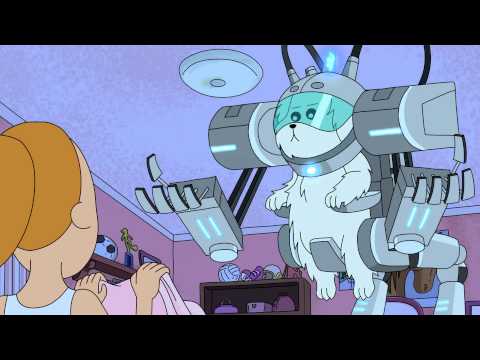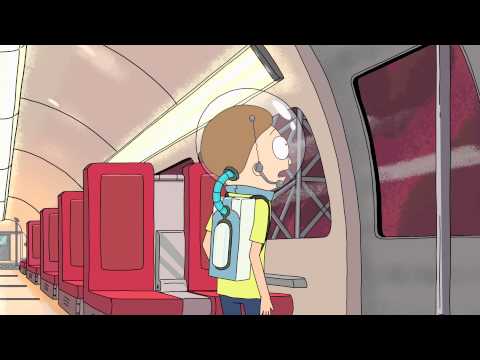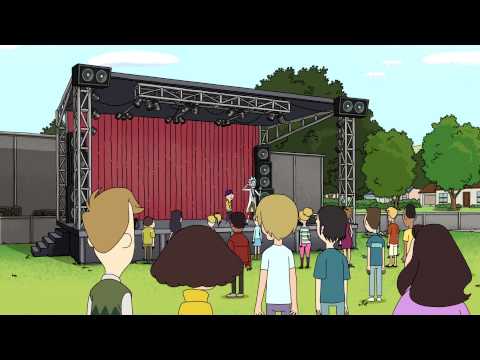 – This Week's
Thursday Throwdown Wick
Is:
CrakGenius
: Rapey Vibe Bear Here's a child learning about that bear: