There are a lot of dark, angry stand up comedians. There are a lot of stand ups with demons who talk about them on stage, who are vicious and biting and still so very funny.
Then we have Pete Holmes, who is self-described as better suited to be a youth pastor. He's smiley and cheerful and still so fucking funny it's incredible. His stand up is fucking great: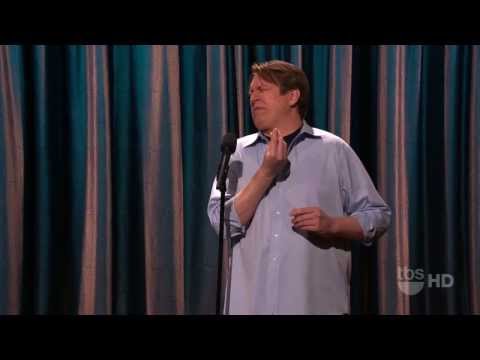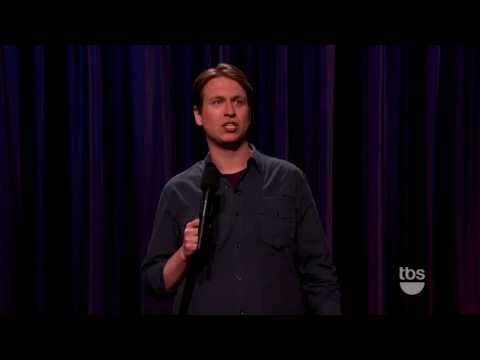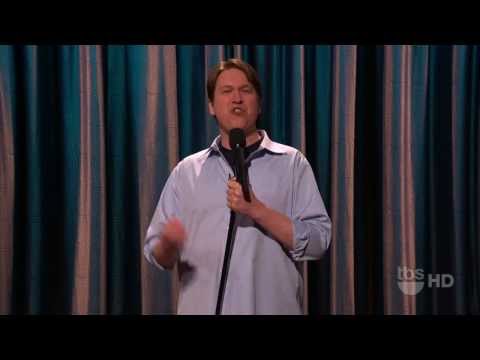 And now he has his own show, which is fantastic. If you've liked superheroes for more than a second, if you like life and joy and not being boring, you'll love his show.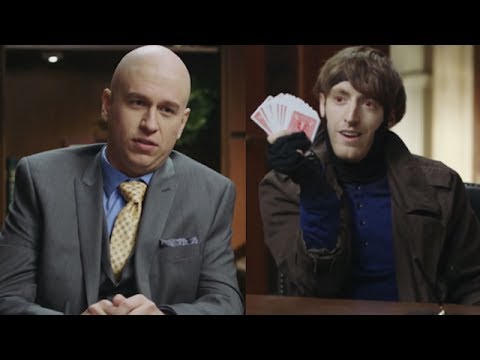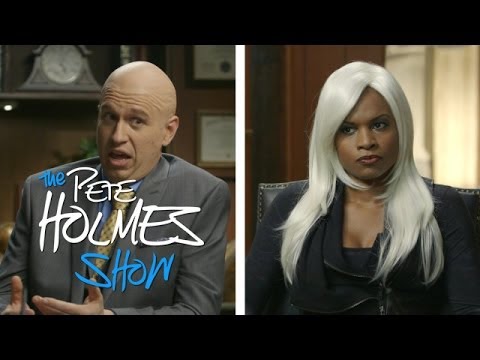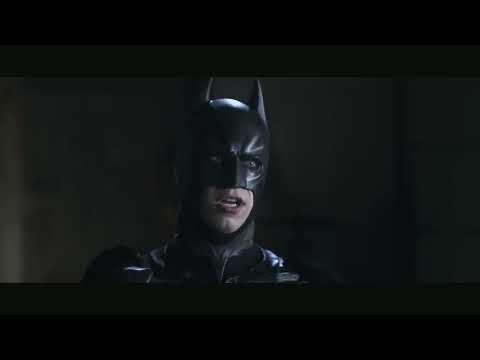 He's great, and he's going to just kill your Friday productivity.
ENJOY.