The only reason we tolerate the behavior of children is because they're children. There's some kind of evolutionary trigger that says, "Oh, it's okay if they say something fucking creepy. I can't give them the side eye or call the cops on them or even talk a lot of shit because they're children. Isn't that fucking adorable?"
No. No it's not. It's the behavior of a sociopath.
Just to show how fucking weird kids are and how awful they can really be, we have Convos With My Two-Year-Old. Verbatim conversations between a child and an adult, as acted by two grown men.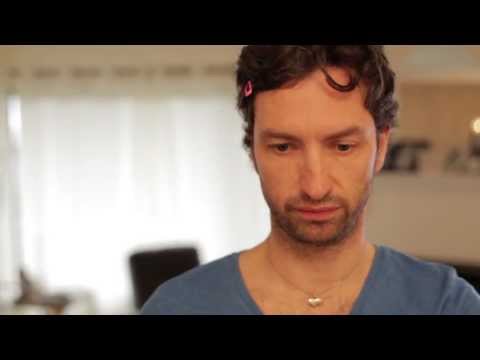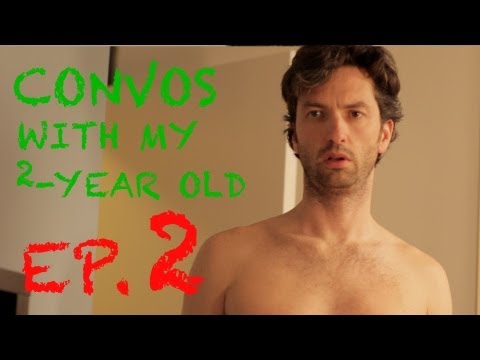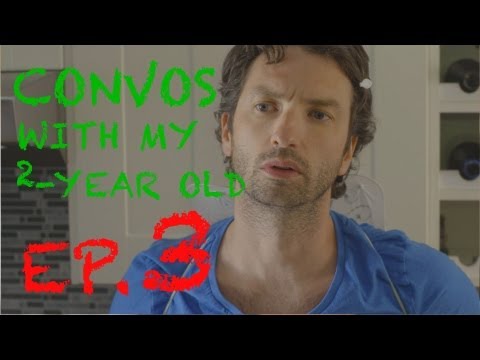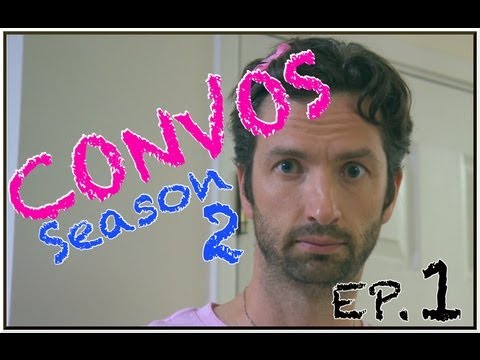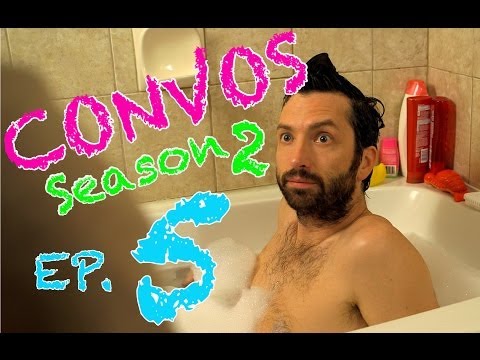 – This Week's
Thursday Throwdown Whooping Cough
Is: Bill G: If Drinking All Day Is Wrong, I Don't Want To Be Right.  This is how I feel going into some Christmas parties. I assume you feel the same.