Great comics take you through a lot of emotions in their sets. There's a lot to be said of people who can make you laugh non-stop forever for their entire set, but I find that the comics I love the most allow moments to build. They share something with you, something personal. They level with you and pull you into a place of turmoil with them, and then they bring you right back out with a well-placed joke.
One of my favorite shows for this purpose is Mike Birbiglia's My Girlfriend's Boyfriend. It's about love and pain and growing up and being scared of love and relationships and marriage and just how quickly everything can come together and fall apart.
Birbiglia's a great comic as it is–if you've seen Sleepwalk With Me or What I Should Have Said Was Nothing then you know exactly what I'm talking about. He's never scared to share his own life, never scared to hit a joke.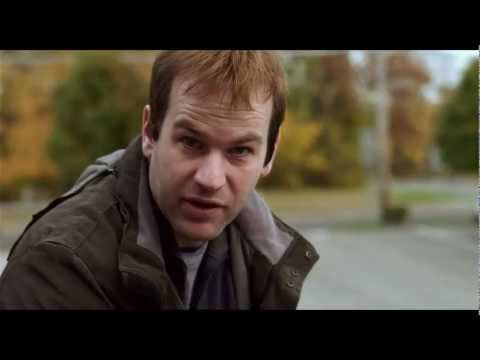 There's something that I think is really special about My Girlfriend's Boyfriend. Something that I think you're going to love too.
It's available on pretty much every streaming service you can imagine, and you can't miss out on this.
Happy Friday!