A long time ago I posted about how amazing David Sedaris is. A lot of you backed me up on this fact because he is, in fact amazing.
And so is his sister, Amy.
You've probably seen Amy on Strangers With Candy or from her books, Simple Times: Crafts For Poor People and I Like You: Hospitality Under The Influence. She's witty and talented and just doesn't give a fuck about doing anything other than making weird shit.
When voted one of the most beautiful women in NYC, she showed up to the photo shoot unwashed and had the makeup artist make her look beaten and bloody. She once wore half a fat suit on a visit home to her family. She taught Martha Stewart how to make a prison grilled cheese. She is your queen.
I recommend reading, watching, and buying everything she's ever done.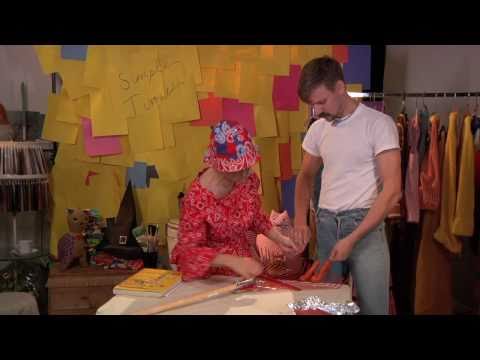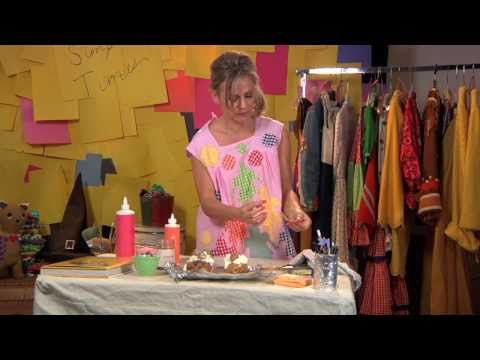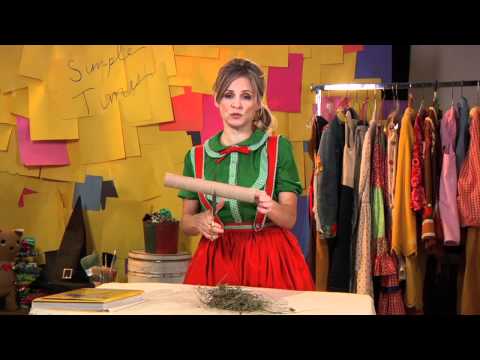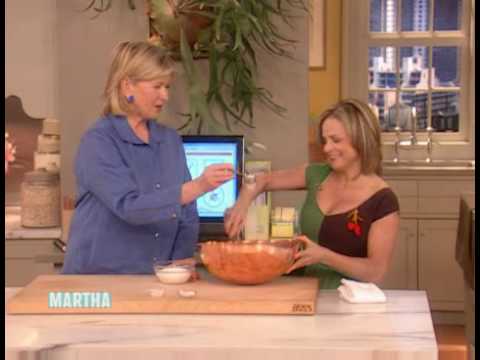 – This Week's
Thursday Throwdown Wamapoke
Is:
Nadine
: Hole up in an Ikea. Plenty of meatballs, comfy beds and a confusing maze to thwart unwanted visitors. God help us all.