In February the improv troupe I'm in did an Oscar Special. We got gowns and tuxes and red carpet and got so fancy, but I didn't know how to do my hair for the event. My skills are limited to ponytails, shitty braids, straight hair, and giant huge pageant hair. I wanted something a little sweeter, a little more stylish. So, I turned to YouTube and watched a bunch of hair tutorials.
I would rather find a raccoon and attempt to not just domesticate it but prepare it for human life and activities on the level of an ordinary person and then have it be a video-game playing shut-in in my basement forever than watch tutorials on YouTube ever again. HOLY FUCK they are awful. There's 20 minutes of talking about bullshit, then 30 minutes of unnecessary exposition, and then 3 minutes of tutorial. And my hair still looked weird until Alicia fixed it, sans tutorial because she's an adult.
How To Do Anything TV solved this problem two-fold. There is no exposition, they are interesting, and well, you do learn something…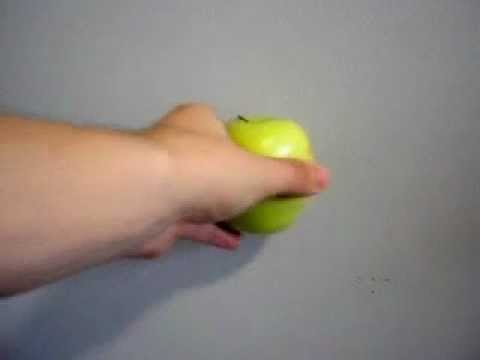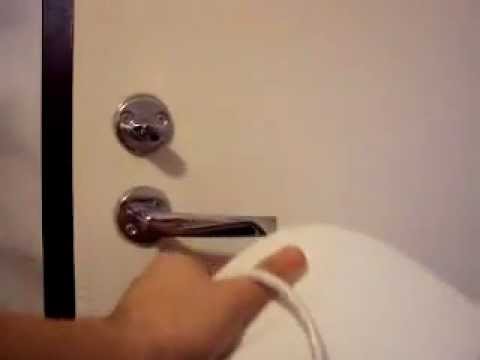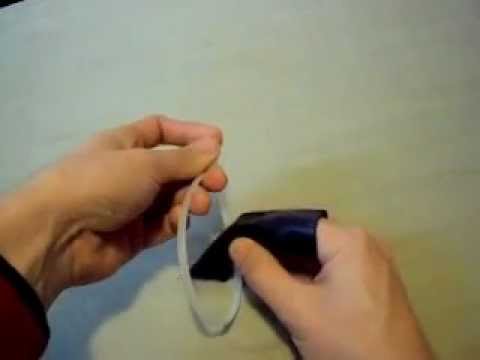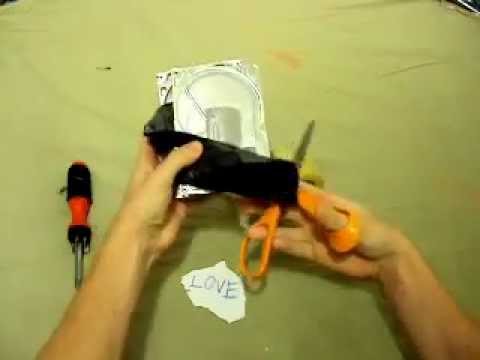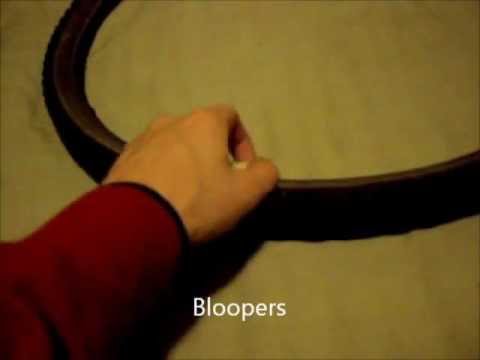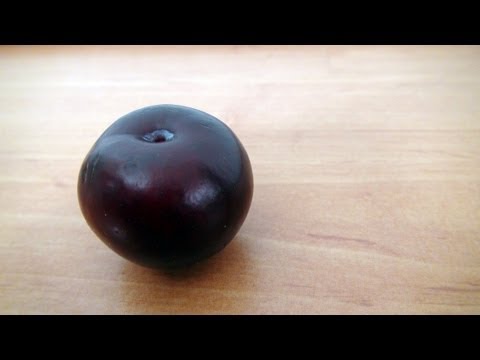 – This Week's Thursday Throwdown Whoremonger Is: Angela: Ikea. If you make it out alive and still tolerate each other, you've won the dating lottery. Congrats! You win this date, which is still better than IKEA.