It's no secret that I have a lot of love for Abby of Abby Has Issues.
Abby is the real deal. She doesn't give a single fuck about anything but being awesome, and that is fucking hard to find these days. Abby is self-effacing and funny as hell, which is a rare combo (I spend most days wondering how to get more people to look at me).
I also love her because her balls have a gigantic circumference: she has two books out, y'all. Her first was fantastic. Could her second book live up to it?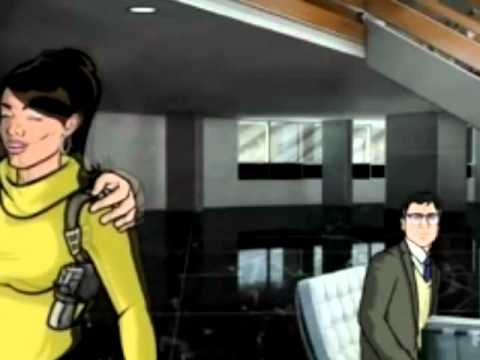 If the 5-Star rating on Amazon isn't enough to convince you, allow me.
Abby's humor isn't full of dick jokes or shock or whiny-douchebaggy jokes. She's all about the little jabs that strike at the perfect time. Abby is the Ethel to my Lucy; calm and witty where I'm loud and shouty.
Abby Still Has Issues is a book of essays about her life, past, present, and future. One thing that I loved right from the get-go was the changes in style between many of the essays. Compilations can get a little dry often after three or four essays. They all start to blend together into an amoebic shape of something that was once funny. Each essay of Abby's is a little bit different, keeping it refreshingly readable.
I judge a lot of writing by whether or not I'm jealous that I didn't think of that topic first, and Abby has murdered me in this respect. One of my absolute favorite pieces is her "Headlines From My House," which comprises a list of Onion-style faux-headlines from around her home. I was crying with laughter before I was even halfway done. My favorite? " SWF Seeks Anything To Love As Much As She Loves Pesto." But then there's also, "Missed Connection: You had snacks." And then, "Poll Reveals Advice From Ozzy Osbourne More Reliable than from Dr. Oz." I can't pick. They're all great.
Abby Still Has Issues also features Abby's unfailingly fantastic traditional humor essays, my favorite of which is the story of a Nun getting drunk on wine at her house. There's a Rascal scooter with a dog in the basket, Nuns getting fucked up on non-water-converted wine, and something called a "Catholic Catapult." Fucking glorious.
You really shouldn't miss out on this book. It's a quick read that doesn't disappoint on the laughs, and it's only $9! Or, if you have a Kindle, $3! Buy it here and support your local starving blogger.
—
This Week's Thursday Throwdown Wobbler is:
Mayor Gia: You were a mistake. Love, Mom and Dad
Happy…birthday?