If Everything Is Terrible, then nothing is, right?
EIT is the world's best time-waster. Hundreds upon hundreds of old (and shockingly not-that-old) VHS tapes converted and recut to enhance the stupidity of what they were to begin with. I forget sometimes that everyone in the 90's had as much access to home recording as we do now…it was just more difficult to share your idiocy. NOT ANYMORE.
Child exploitation and advertising schlock.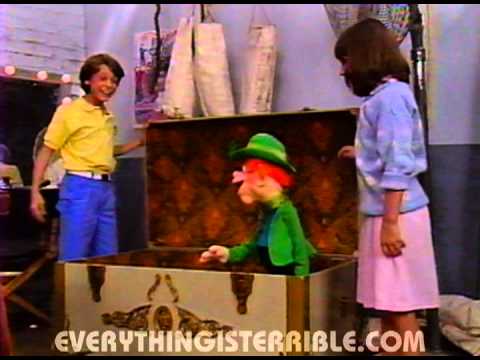 Exer-Ball(smacking).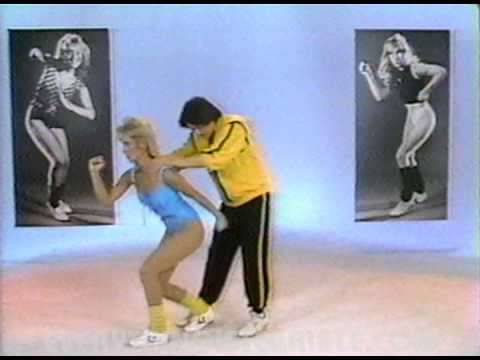 I'm so sorry.
IT'S JUST SO FUNNY.
I'm even more sorry.
Useful.
You will never have enough time to go through all of their archives. Enjoy never working again.
– This Week's Thursday Throwdown Winner Is: A Three Way Tie!
Kristi
: My Condolences. You Are Too Stupid To Raise Your New Baby
Lisa @ Who Stole My Baby
: No One is Sorry You're Leaving
Kathleen: Congratulations, you are NOT pregnant! Congratulations indeed! Here is my reaction upon receiving cards like these.