Sometimes there are female comedians: Anjela Johnson, Lisa Lampanelli, Whitney Cummings.
And then sometimes there are female goddamn comedians: Tina Fey, Lucille Balls, Carol Burnett, and Tig Notaro. You might have seen her on every late night show ever, her Professor Blastoff podcast, or my wet dreams.
She's unbelievable. She's refreshing and creative and different and she never fails to have me rolling. Her new(est) special, Live (only 5 fucking dollars), takes it to a whole new level. Let me show you why that $5 is so worth it.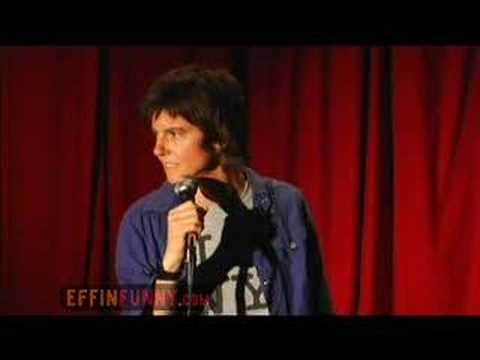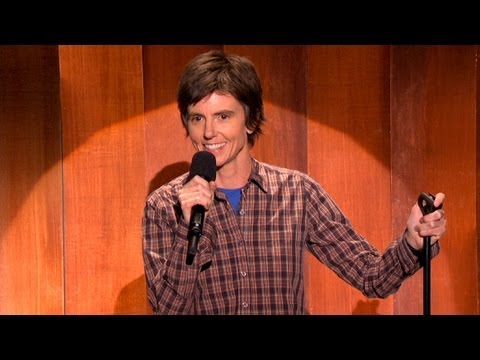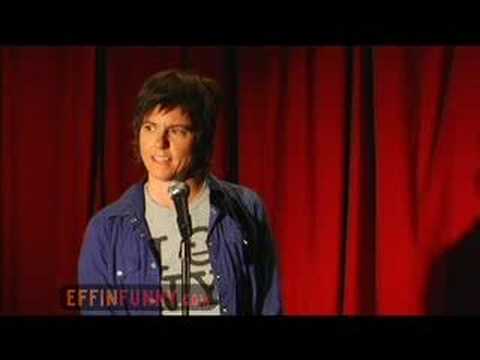 —
This Week's Thursday Throwdown Winner:
Poppses with: "Culinary Studies I: That's Not a Potion Ingredient, It's Kale!"
Isn't it always? (You guys, kale is super super gross.) In honor of your new potions master appointment, here is your prize!