My high school was pretty typical–we had the popular girls, the skater girls, the goths, the band kids, and a special band of roaming assholes who made everyone's life a living Hell. I'm sure we were all known and personally victimized by this band in school. Now that we've all grown up into successful people and they all divorced 4 times before 23, we get to laugh at them via the magic of YouTube and The Most Popular Girls In School.
A brilliant web series done with Barbies and a shitty attitude, it makes me laugh until I bleed from the ears. Excuse me while I go call someone a stupid fucking abortion. I should warn you…none of these are SFW.
Episode 1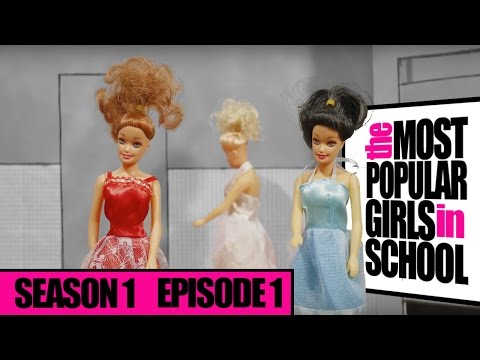 Episode 2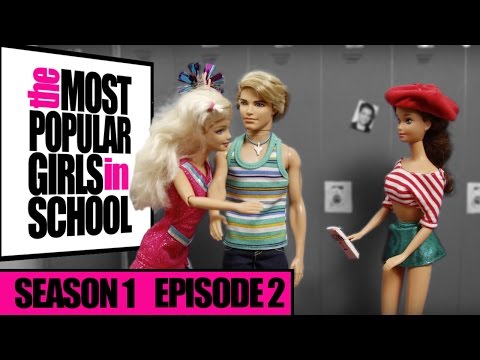 Episode 3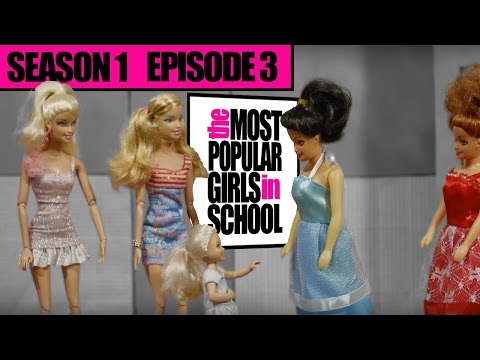 Episode 4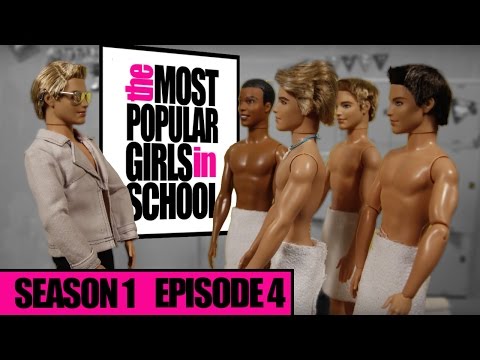 Episode 5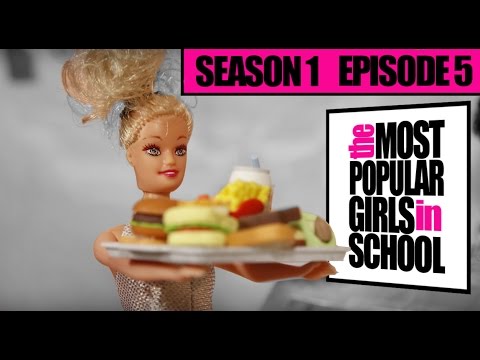 There's a massive backlog for you to work through on this most joyous Friday. FOR ZAMUNDA!
—
This Week's Thursday Throwdown Winner Is:
Jen: "I Didn't Know I Was Pregnant."
If you are looking for wedding planning, look to this masterpiece. I believe that approximately 2/3 of marriages are this theme. Well done–here is your prize! IT'S A COCK.
Well, hen. Either way.