I fucking love movies. I think the ability to take a story and turn it into a visual masterpiece is incredible–something that drives us, our society, and our imaginations. They become part of the fabric of our lives. The movie really is a great American art form.
And no matter how good they are, it is so satisfying to fuck with them. I fuck with movies on stage every Saturday night, and ScreenJunkies fucks with them with their Honest Trailers. Every movie trailer makes the movie look fucking incredible–I mean, people went to go see The Talented Mr. Ripley, didn't they? ScreenJunkies seeks to end that shit, and end it in the best possible way.
Twilight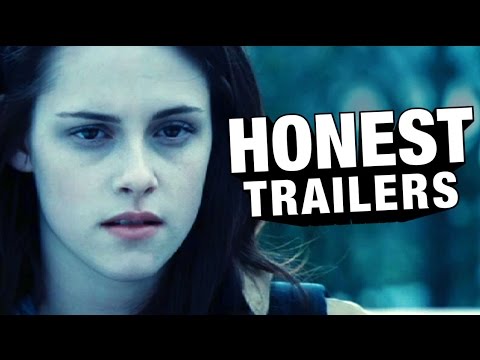 Avatar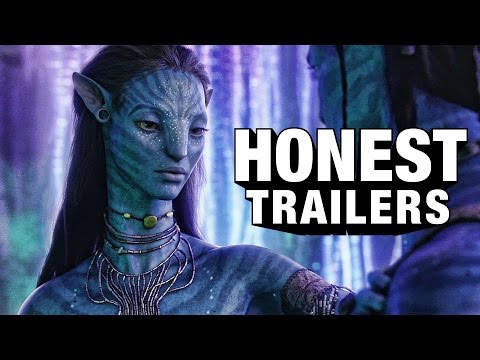 Transformers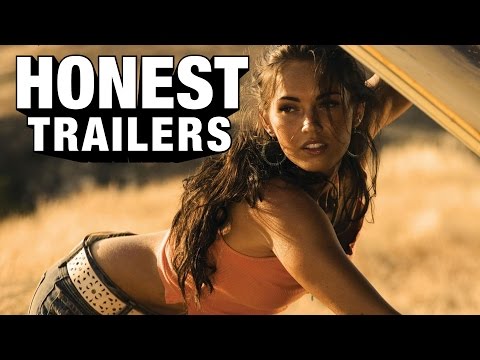 Titanic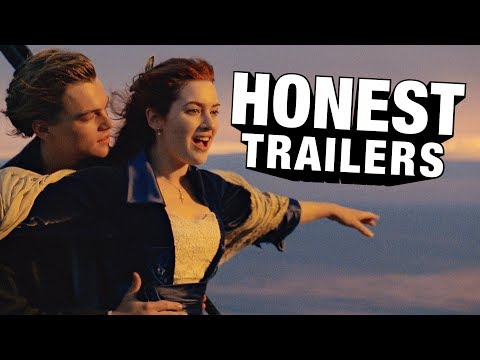 The Hunger Games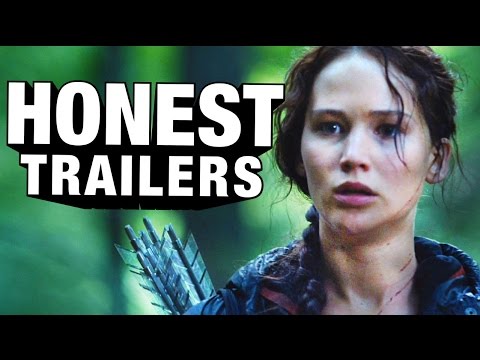 The Dark Knight Rises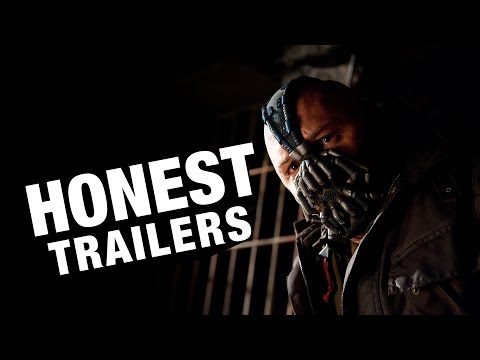 Goodbye, Friday.
—
This Week's Thursday Throwdown Winner Is:
Jen: "Ask the chuck wagon for an organic, gluten-free, vegan meal. . .you have just been killed."
I like to see an Oregonian win an Oregon Trail challenge that also alludes to hipsters. Winner winner, tofu-chicken dinner. Here's your prize!