Alicia and I had a very tough time thinking up what we were going to do for our first video.
This is the aftermath of the worst writer's block ever.
No one got hurt–we promise. And unless your boss is the most awesome person ever, this is probably not the best to watch at work. Otherwise, ENJOY MOTHERFUCKERS.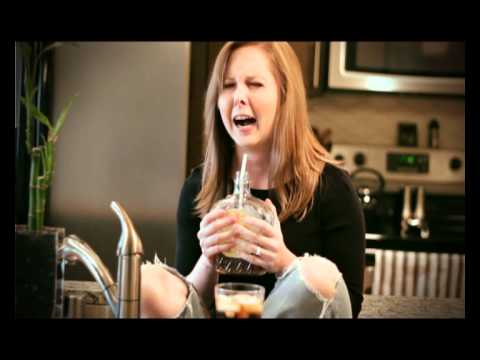 It's also on Funny or Die-help vote us up if you like it!
—
Have you ever gotten writer's block? How did you deal?
—
Favorite Comment From The Last Post:
From HoodyHoo: "Random Twatwaffle: "Oh, I look so fat in these pants!"
What They WANT to Hear: "No, you look great!"
What Hoody SAYS: "It's not the pants. Whore."