You guys. I've just uncovered a vast and hidden cult religious conspiracy.
For Yogurt Jesus.
I'm so uncomfortable right now. Is the yogurt really so orgasmically good that we had to write a Dr. Seuss style existentialist poem for it? Did they just promise me everlasting life through yogurt? (Most importantly, HOW DO YOU SAY FAGE?) This is getting absurd.
This is a clear indoctrination process into the Dairyist Cult, and I, for one, will NOT BE LED TO A YOGURTY HELL.
After extensive research into the Dairyists, I realized something; the process of conversion started many years ago.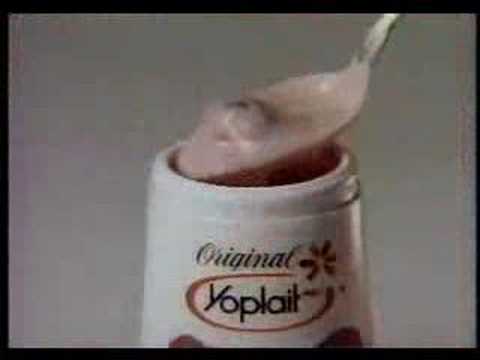 As you can see in the above example, the promises of oneness and love through yogurt are clear. They'll even go so far as to say that being a Dairyist can actually heal your illnesses.
Pure exploitation through celebrity influence.
They'll stop at nothing to recruit you, even using sexual means:
It's outright disgusting.
Dairyists promote violent conversion methods, up to and including breaking and entering: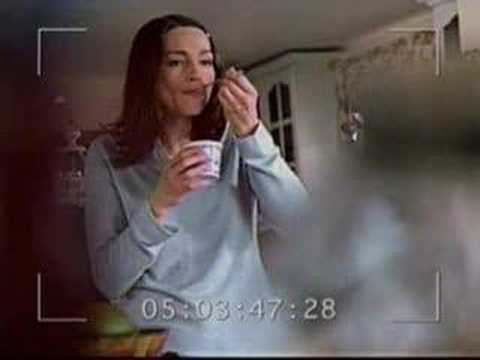 And begin indoctrinating the young people into their religion by promising crazy things. They demonstrate to the children to let NOTHING steal their yogurt away, and even offer up a glimpse of their methods of inscription:
We must stop them. Their underground conversion techniques have gone largely unnoticed for much too long. Now is the time to rise up, Leaguers. Now is the time to say NO to Yogurt. Now is the time to say, "YOU WILL NOT HAVE AT ME, DAIRYISTS."
God save us all.