Life is really fucking hard sometimes.
It really gets us down when shit gets hard. I know lately I have had a really hard time trusting myself, trusting in the process, trusting that I know what I'm doing. That sometimes, we have to blindly push forward with our passions and know we'll get there.
This…reminded me of that.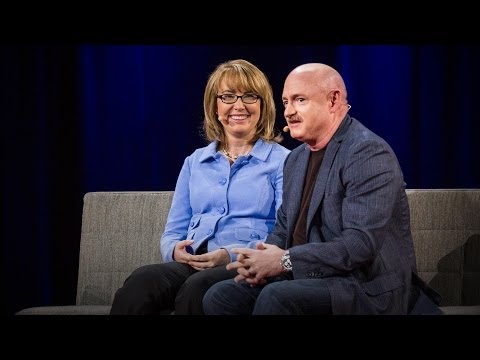 Be you, fearlessly.
{ 0 comments }